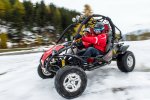 A Breathtaking Adventure! Snow and Ice Drifting in Pontresina

Drive the the worldwide exclusive two-seater E-Buggies on a challenging racing track. Thanks to the powerful e-engines you will have lots of fun drifting and sliding around.

Minimum driver age is 16 (adult person as passenger is required), minimum passengers age is 10 years (minimum 120 cm tall).
Rent a E-CrossBuggy, get your safety equipment and let's go!

Buggy Park is available for groups and for individual persons as well.
---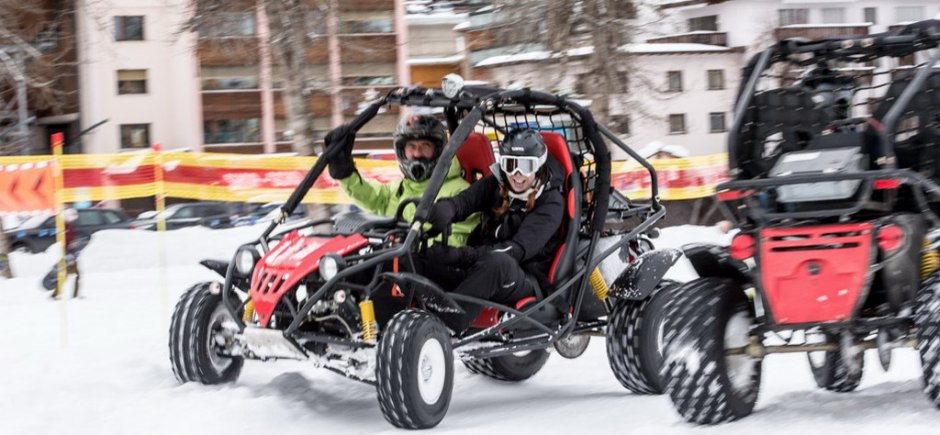 News:
Buggypark is open, also during holiday season.
Just call or e-mail for reservation.
---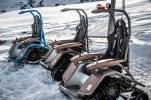 Buggypark is also offering riding the new and famous Ziesel.

- Single rides 15 Minutes (CHF 65.00)
- Ziesel rental one hour (from CHF 200.00)

Also for groups: we organise Ziesel events at your prefered location.
Just call +41 (0)76 337 31 62 or e-mail info@buggypark.ch to make a reservation.


---